Asphalt Roof Repair Services – Windsor, Essex County
With roof repairs, no matter how well you maintain and take care of your Windsor area home, there may come a time when you will require some sort of emergency roof repair service.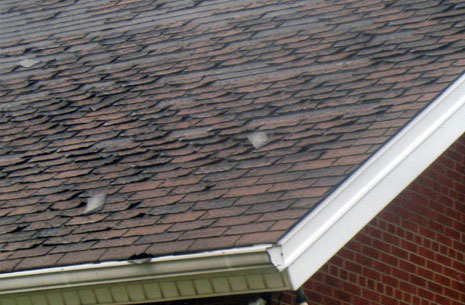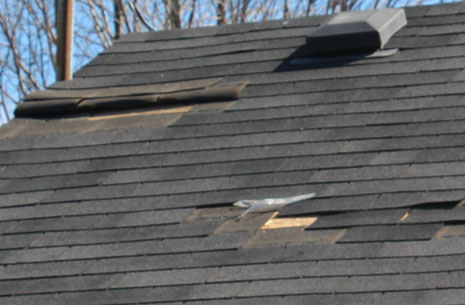 Storms can result in damages that no one can prepare for. High winds can tear away shingles. Heavy rains can cause leaks, weakened structures and pooling. Flying debris and falling trees can result in structural damage.
If you have damage to your roof, it requires the immediate attention of a roof repair specialist. Delaying repairs will cause even more damage resulting in more costly repairs.
Our Roof Repair Services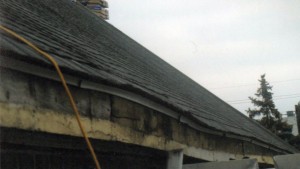 Leaking Roofs
Moisture Damage – mold, mildew, warping
Weather Damaged Roofs – wind, heavy rains, snow, ice
Roof Replacements
Shingle Repairs – curling, cracked, blistering, loose
Flashing Problems
Carpentry / Construction Repairs
Don't Panic!  Our Roofing Crews are available 24/7


If you have a roofing emergency, we will respond immediately. Our emergency service roofing technicians will stabilize a damaged structure and protect your home until restoration repairs can begin. If you are experiencing a leaky roof, our roof repair experts will trace the source of the leak and identify the cause. Repairs will be performed quickly and properly using high quality materials.
When we leave, your home will be left in pristine condition. If it wasn't for our exceptional roofing repairs, you may not even realize we were there!
For more than 25 years, Classic Roofing & Windows has been trusted by Windsor area homeowners for high quality work and dependable service.  We have an A+ Rating with the Better Business Bureau.
Other Services We Offer
Service Area
Classic Roofing & Windows services the Windsor Essex County region which includes the municipalities of Tecumseh, Amherstburg, Belle River, LaSalle, Essex, Kingsville, Leamington, and Harrow.