Over 30 Years – Vinyl Siding Installations / Repairs
As vinyl siding installation specialists in Windsor & Essex County, we use only premium products that are backed by industry-leading warranties.  Our siding materials withstand some of the toughest weather elements, including high winds, icy winters, hot humid summers, and heavy rains.  They also look great too! Our siding selection includes a wide range of many popular finishes and colours.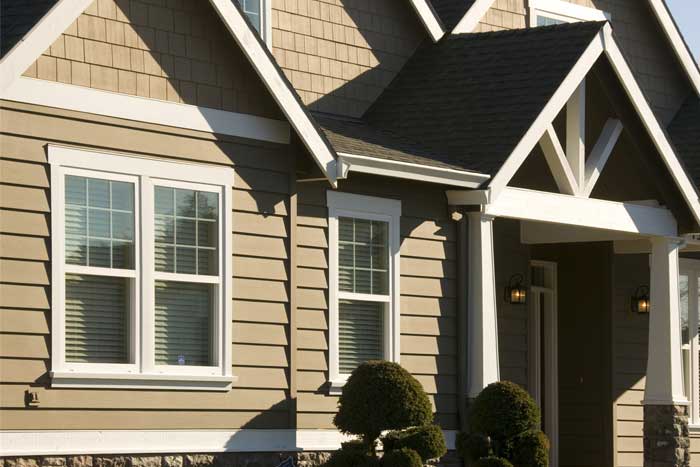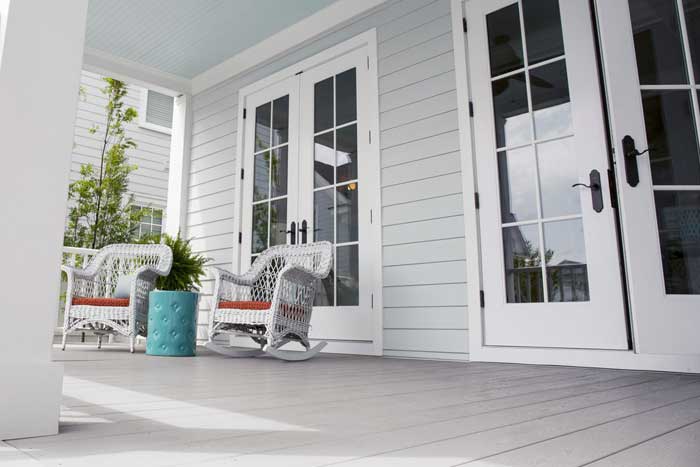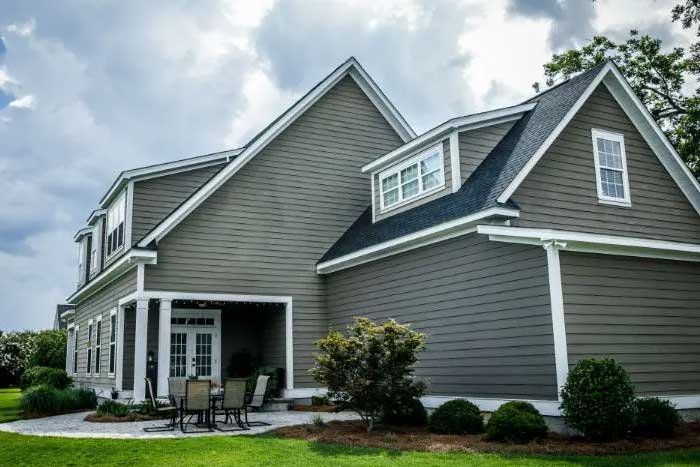 Vinyl Siding Installations in Windsor, Essex County
Vinyl siding is a key material that protects your home from harsh elements. From inclement weather to routine wear, vinyl siding installations and repairs need to be done right if they are to protect your home over long periods of time. With a little maintenance, there is no reason why quality siding can not last up to 60 years.  Whether its a new siding job or repairing damaged siding, we will make sure the job is done properly, allowing for expansion and contraction. Because vinyl expands it will buckle and warp if not installed correctly.
Once we inspect your home, we can help you selected from a wide range of durable products that are low maintenance and available in a variety of colours and textures. During the installation process you can rely on us to start and complete your siding project stress free and to your satisfaction.
Related Vinyl Siding Installation Services:
Along with the above, our services also include Soffits, Fascia, Downspouts, Soffit Vents, Roof Vents, Skylights, Carpentry
Full Warranted, Insured, and Trusted

All products and labour are fully warranted and insured. Our A+ Rating with the BBB is testament of the quality work we perform for our growing list of customers. We ensure all of our products are made of quality materials that are long lasting and durable.
Service Area
Classic Roofing & Windows services the Windsor Essex County region which includes the municipalities of Tecumseh, Amherstburg, Belle River, LaSalle, Essex, Kingsville, Leamington, and Harrow. Schedule a free vinyl siding estimate or consultation today.